XLeague.tv: The Match
Friday 06 Jul 2007 18:03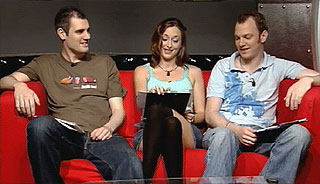 The Match: Commentators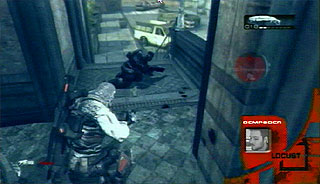 Gears of War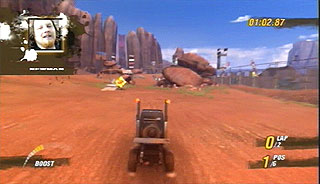 Motorstorm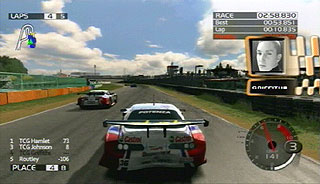 Forza 2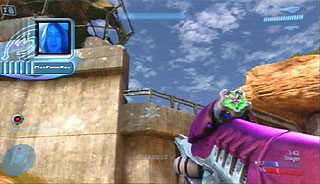 Halo 3 Beta
XLeague.tv's flagship show, The Match, has been building up an impressive series of next-gen competitions and has been quick to seize upon some of the latest titles. Hopefully this trend will continue.
XLeague.tv describes itself as 'The eSports Channel' and can be found on Sky 279. The Match is a ninety minute programme providing plenty of gameplay. Each show focuses on a single game where a group of players battle it out to find the winner over a number of rounds. The Match treats gaming as any other sport you might see on TV and includes a panel of 'industry experts' providing their views, in game commentary and pre/post match interviews with the gamers themselves.
The general standard of commentary and analysis has been excellent. Its good to see people on the show who actually know the games as well as the gamers. The commentators make the occasional mistakes but mostly get it right. Additional on-screen graphics (on top of those in the games) show player images and score making it easy to know who you are watching and how well they are doing. These graphics, done in the style of each game are a neat touch.
Its been impressive to see some of the latest titles including Motorstorm and Resistance on the PS3, C&C3 on the PC, and Forza 2 and Halo 3 Beta on the Xbox 360. The limited Halo 3 beta was especially good to see - showcasing the game for those who haven't had access to the beta just days before it closed.
The Match is shown periodically throughout the day on XLeague.tv on Sky channel 279.
Related articles
Comments(7)