Subspecies Tees, t-shirts and clothing
Thursday 05 Jun 2008 11:28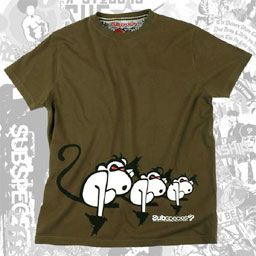 Subspecies: Subba design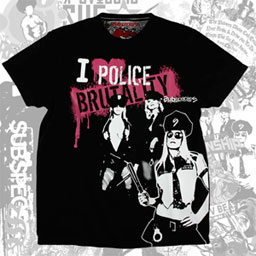 Subspecies: I Love Police Brutality tee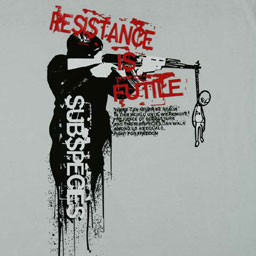 Subspecies: Resistance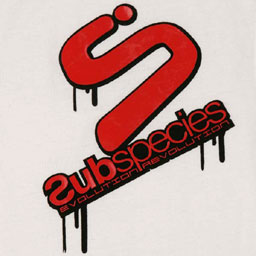 Subspecies: Logo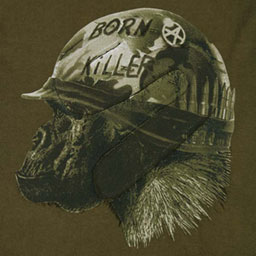 Subspecies: Born Killa
Subspecies has launched their new line of clothing online starting with some amazing tees (Series 1 collection). Designs are centered around the idea of 'Evolution Revolution' featuring apes, monkeys, guns and sometimes comic, often powerful ideas. I'd say more but its perhaps best for each person to make their own mind up about what the designs represent.
The Subspecies website is highly animated. You can download free mp3s, wallpaper - featuring the designs, and simply signing up gets you a chance of a free tee! What could be better? There's also a competition running for any would be designers where you can win the entire Series 1 range.
The clothing itself is quality stuff. I've been involved in the website and I've see the products which have excellent design, stitching and attention to detail. There are logos and other surprises to be found even in places you can't see while worn.
Yep, this is a shameless plug - but if you're looking for well designed tees, Subspecies is definately worth checking out.
Links: Subspecies website, Subspecies blog
Related articles
Comments(0)